Kazana Group is a holding company owned by Addis Alemayehou. Our portfolio includes more than 15 companies across various industries like marketing, communications, advertising, fintech, telecom, manufacturing, logistics, technology, investment management, advisory, and more..
We strongly believe in empowering African entrepreneurs for an empowered Africa. Our goal is to promote economic prosperity by supporting entrepreneurs, in Africa to create impactful changes and solve critical problems in their communities. We highly value collective achievements through collaborative business partnerships and commit our capital resources to fuel youth entrepreneurship, foster pioneering innovation, and bridge the gap between innovative ideas and financial support. Our investees receive not only financial support but also strategic partnerships, which are essential to improve their chances of success.
Here are the companies under us.
Slide 1
251 Communications

251 Communications is a full-service communications and public relations firm that helps international and local clients with their communications, marketing, research, logistics, media, PR, branding, and production needs. 251 Communications has been delivering custom solutions tailored to the unique needs of each client since 2010.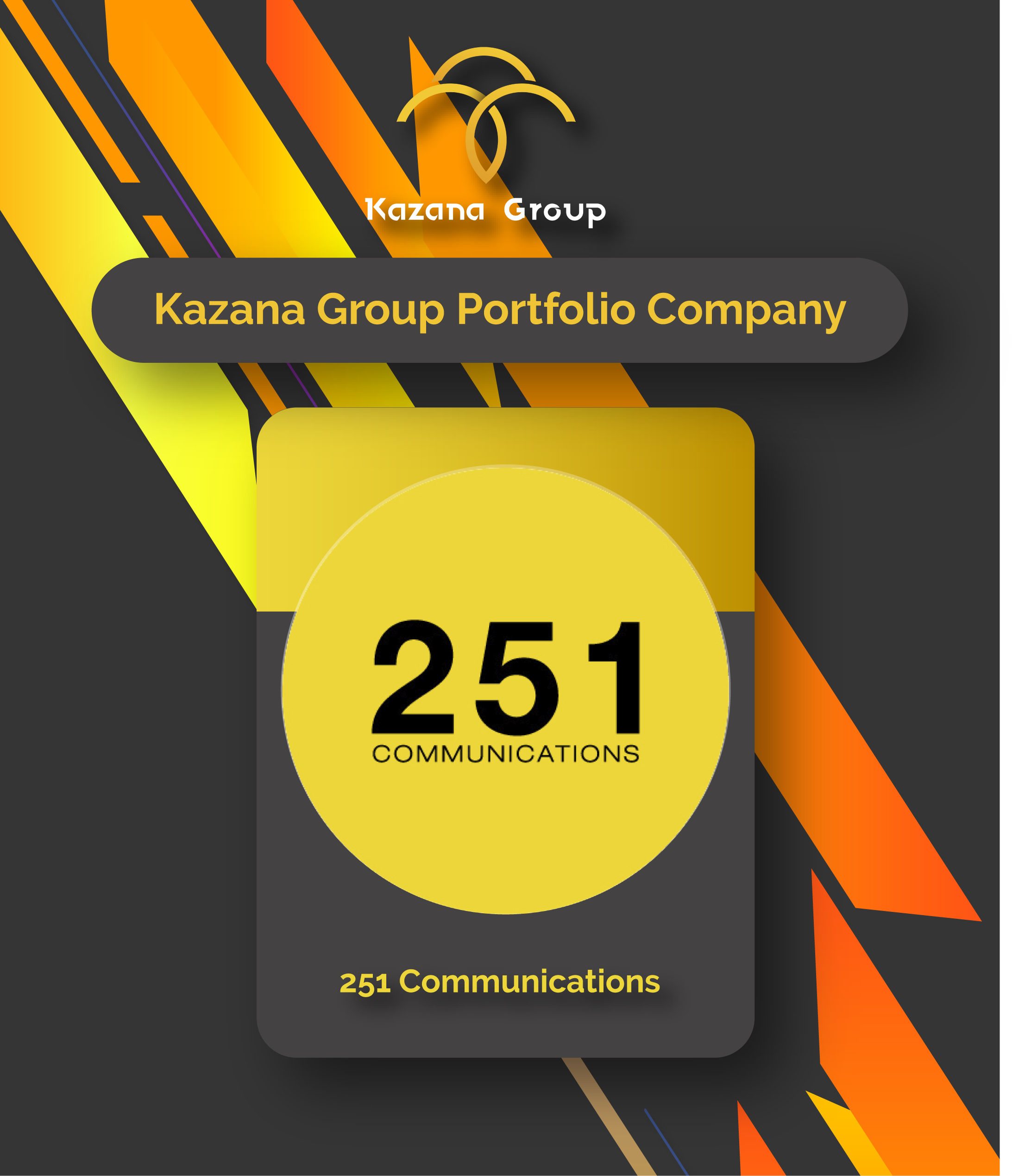 Slide 1
Africa Communications Group

Africa Communications Media Group is the first African-owned pan-African agency that handles communication for global clients in Africa. ACG supports local, pan-African, and global voices that want to tell their African stories.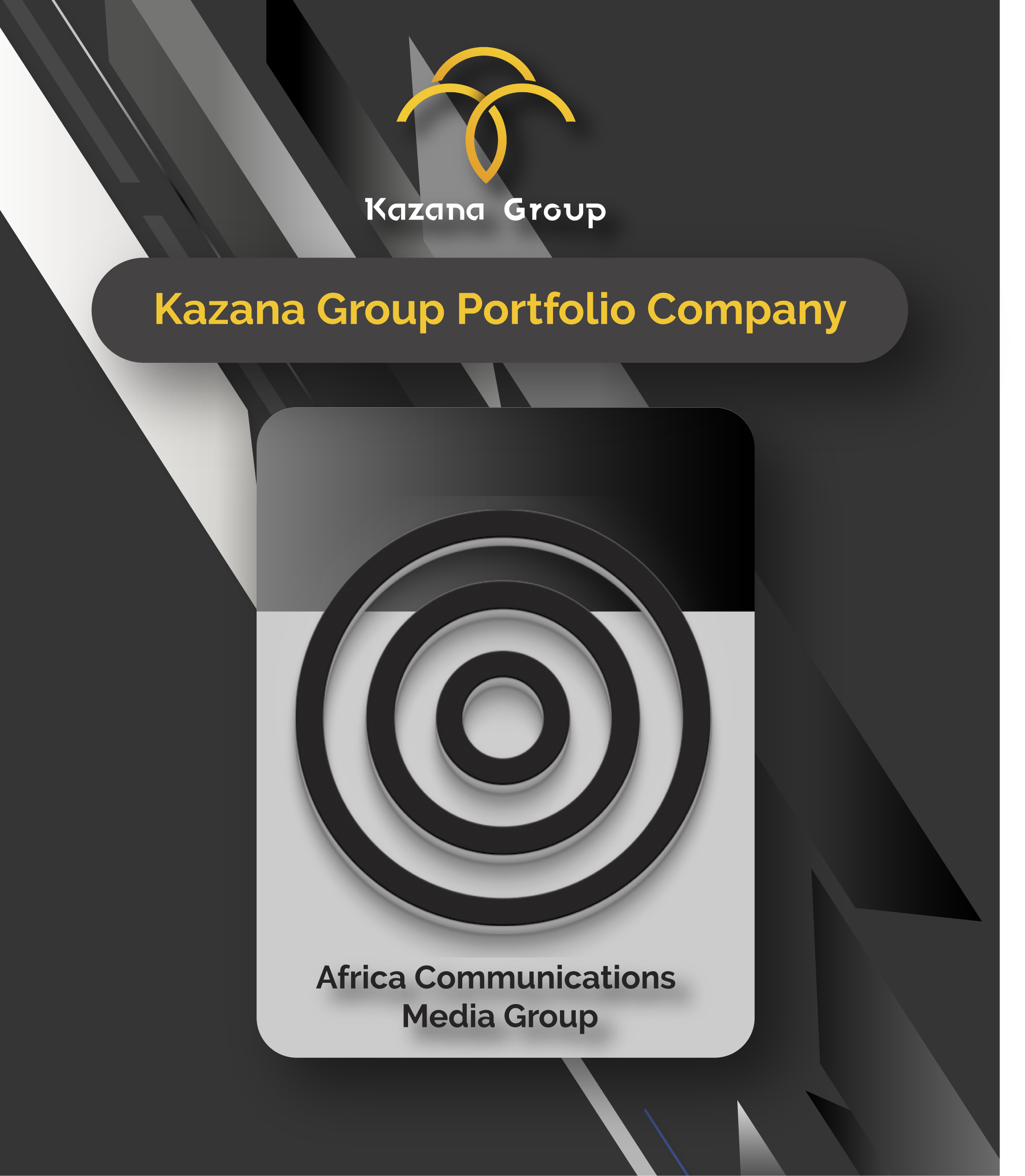 Slide 1
Pragma Investment Advisory

Pragma Investment Advisory is a business and financial advisory firm that helps individuals and companies invest in Ethiopia by developing strategic entry & growth planning for individuals and companies demonstrating investment interest in the country.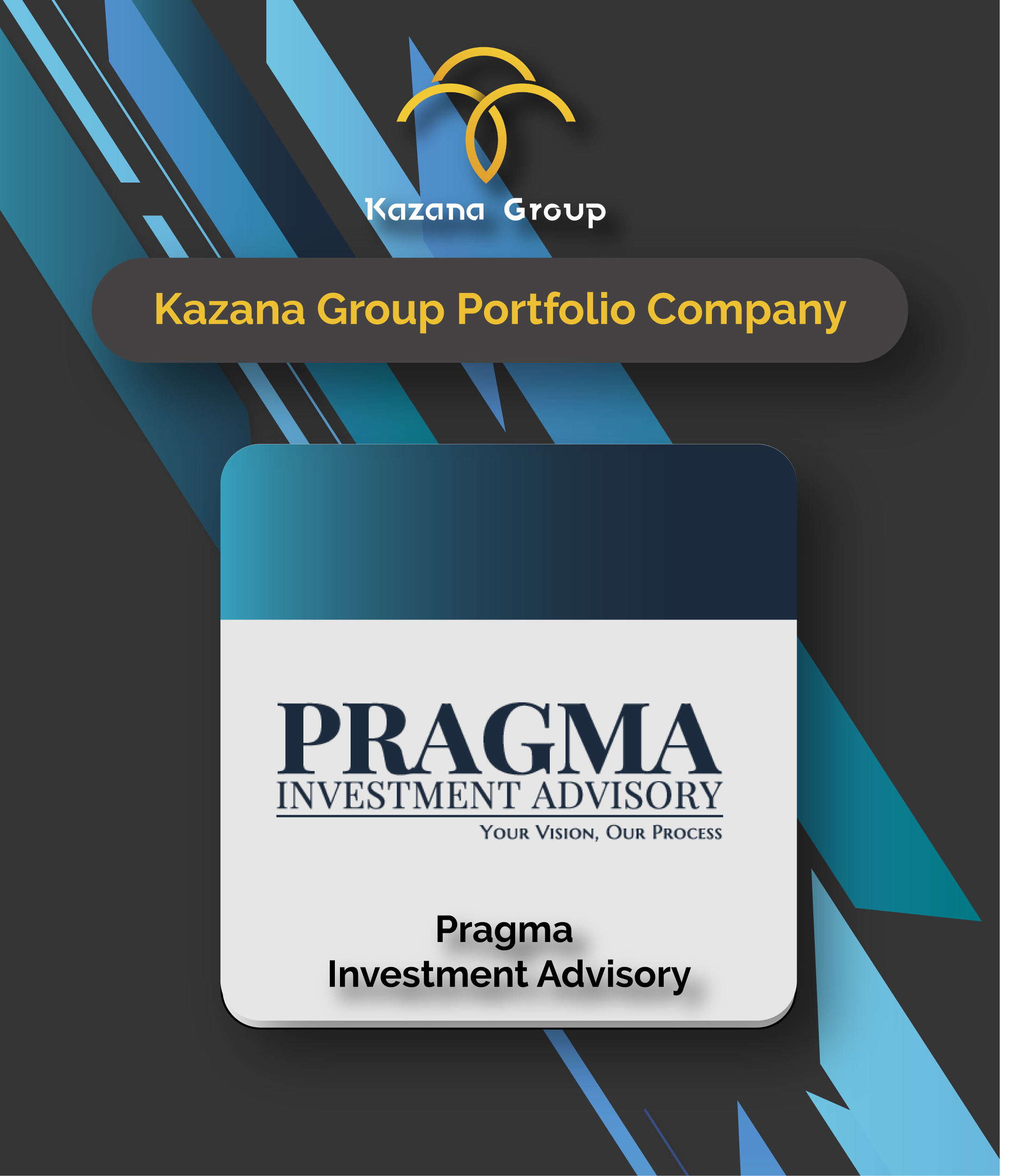 Slide 1
Bana Records

Bana Records is a record label in Addis Ababa that is trying to reshape the Ethiopian music industry. Bana invests in the raw potential of young Ethiopian artists, propelling them to reach the pinnacle of their artistic prowess.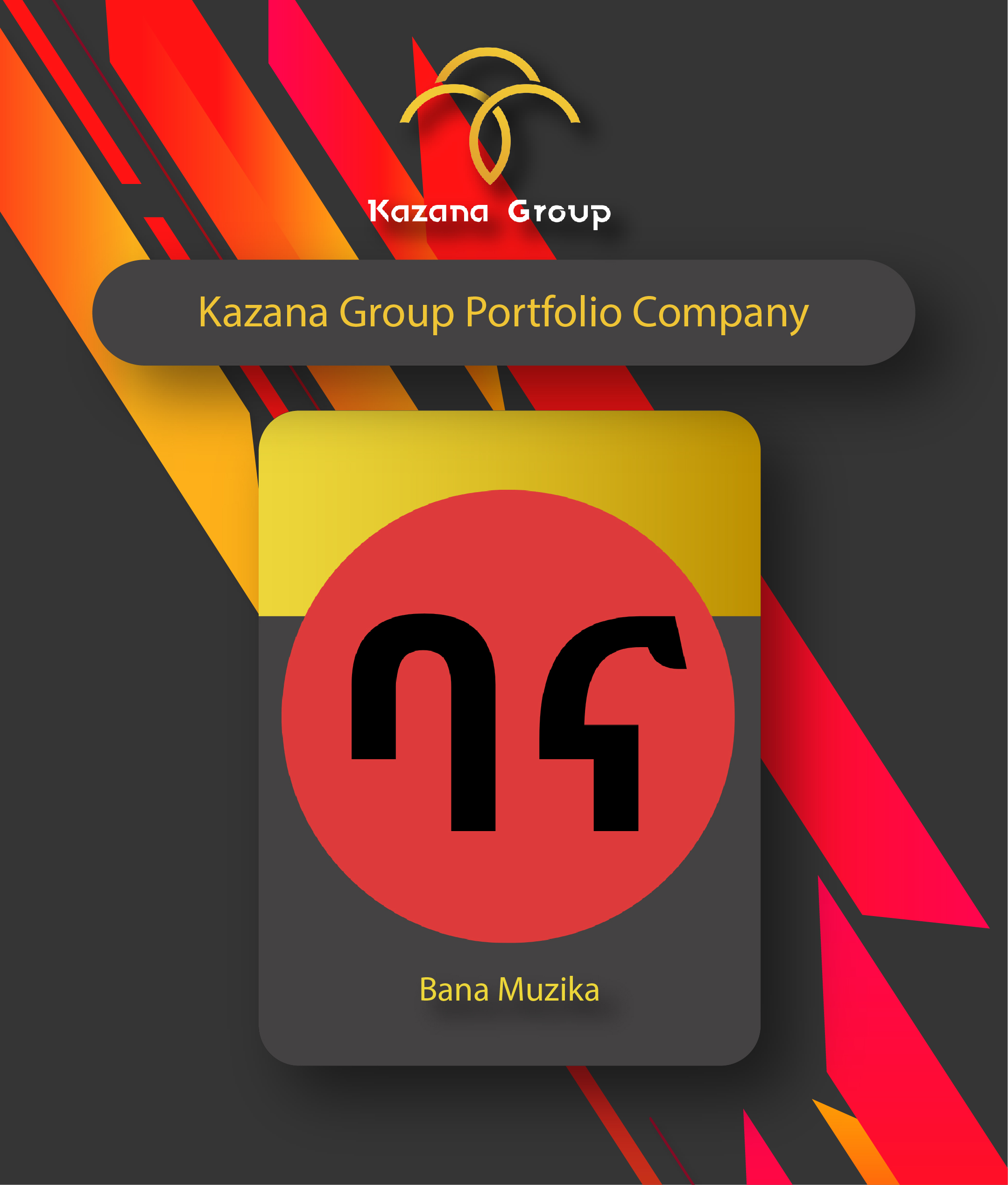 Slide 1
Avetol

Avetol is a video streaming platform, that allows users to easily access Ethiopian content curated for each person directly to their preferred devices, anywhere and everywhere.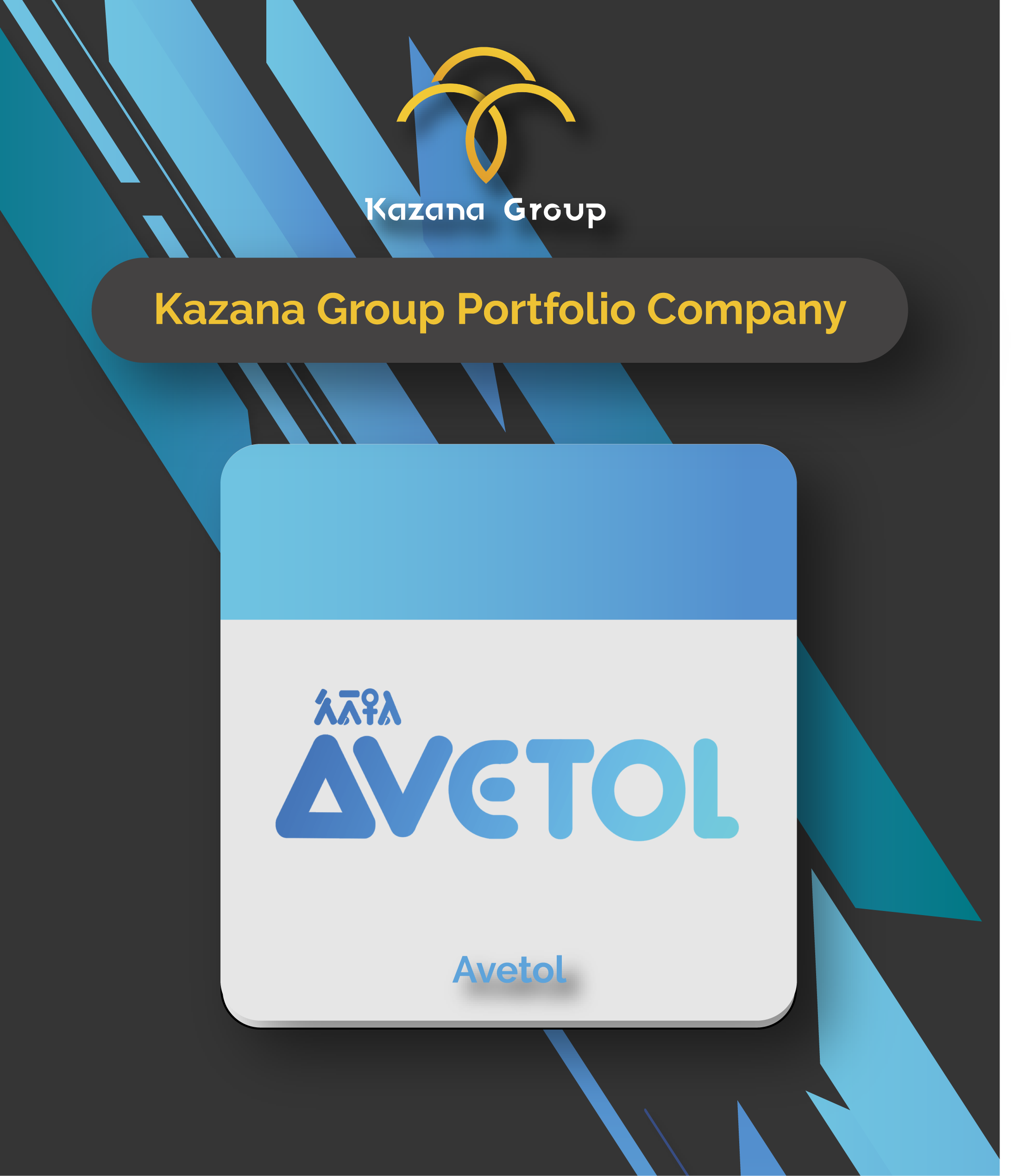 Slide 1
Across Express

Across Express is a digital freight logistics platform that uses technology to automate and streamline the freight shipping process. It connects shippers (who need to ship goods) with carriers (who have the means to ship goods) and agents (who can help with the logistics of shipping).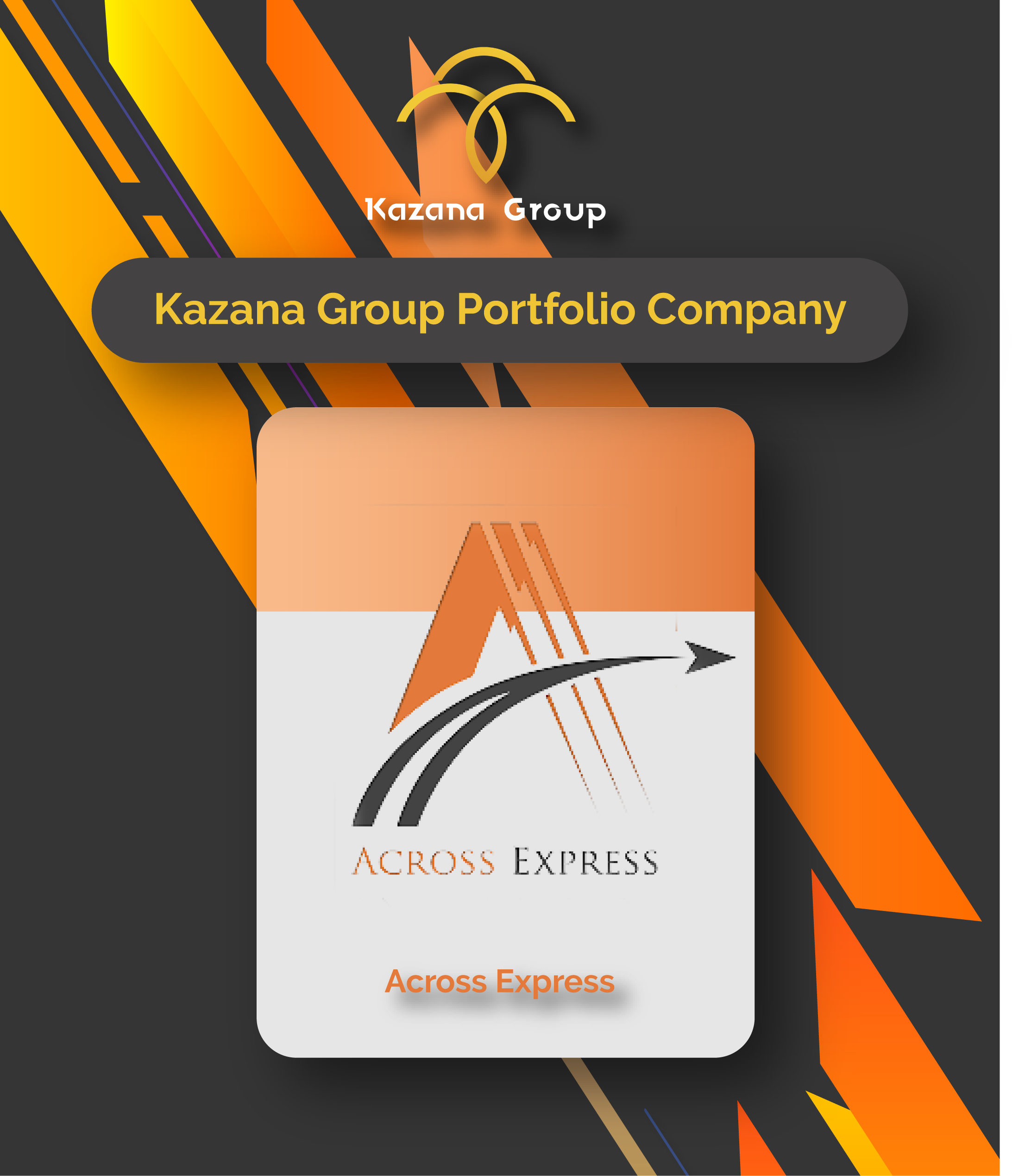 Slide 1
Flex Towers

Flex Technologies is an engineering and technology solutions company that serves the Ethiopian market. Flex Technologies works with and for international companies to provide services such as infrastructural management and installation, using innovative technologies to deliver high-level client satisfaction.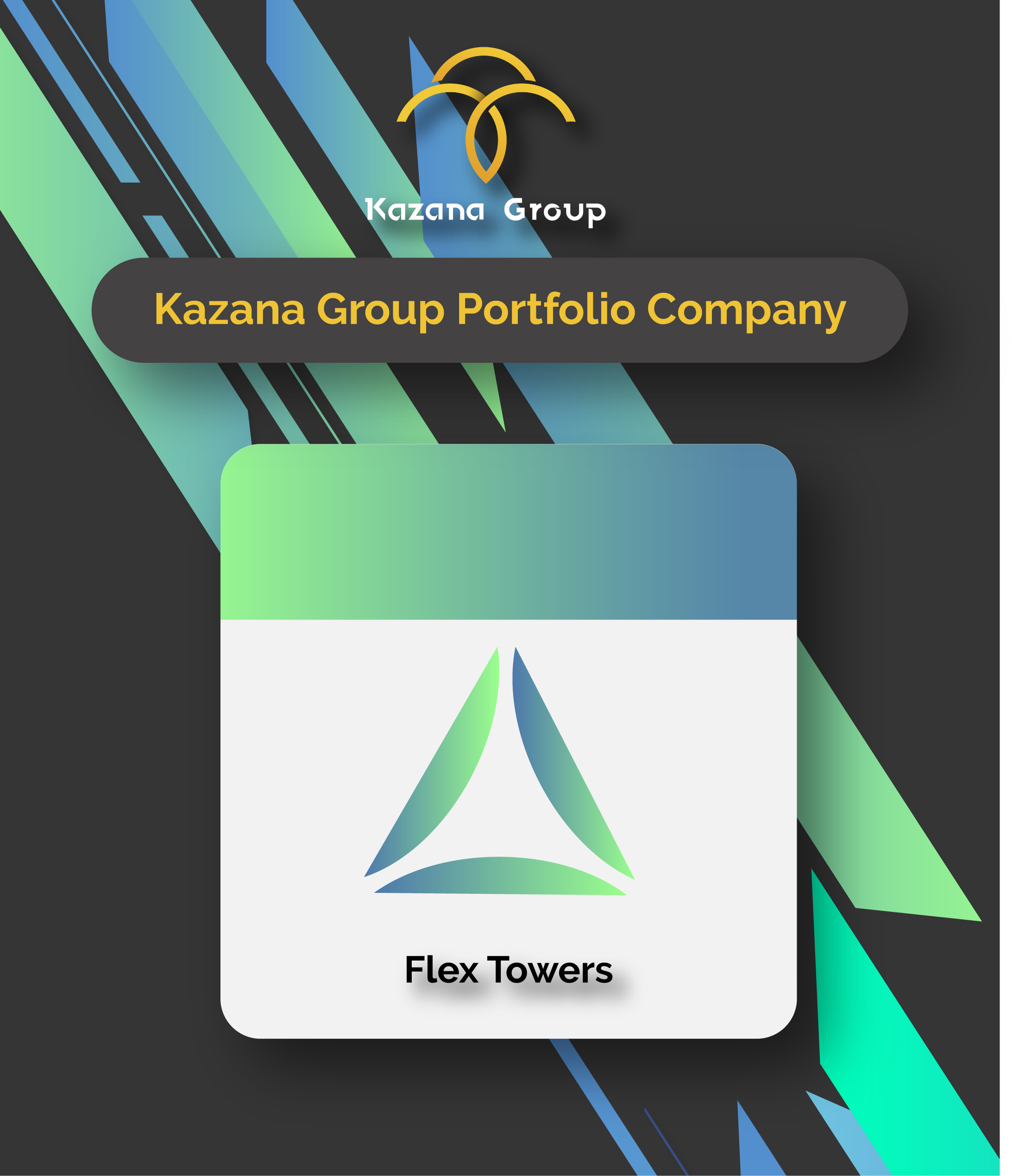 Slide 1
Joy Advertising PLC

Joy Media is a printing company that specializes in large-format and digital printing. We offer a wide range of products, including billboards, banners, posters, flyers, brochures, and more.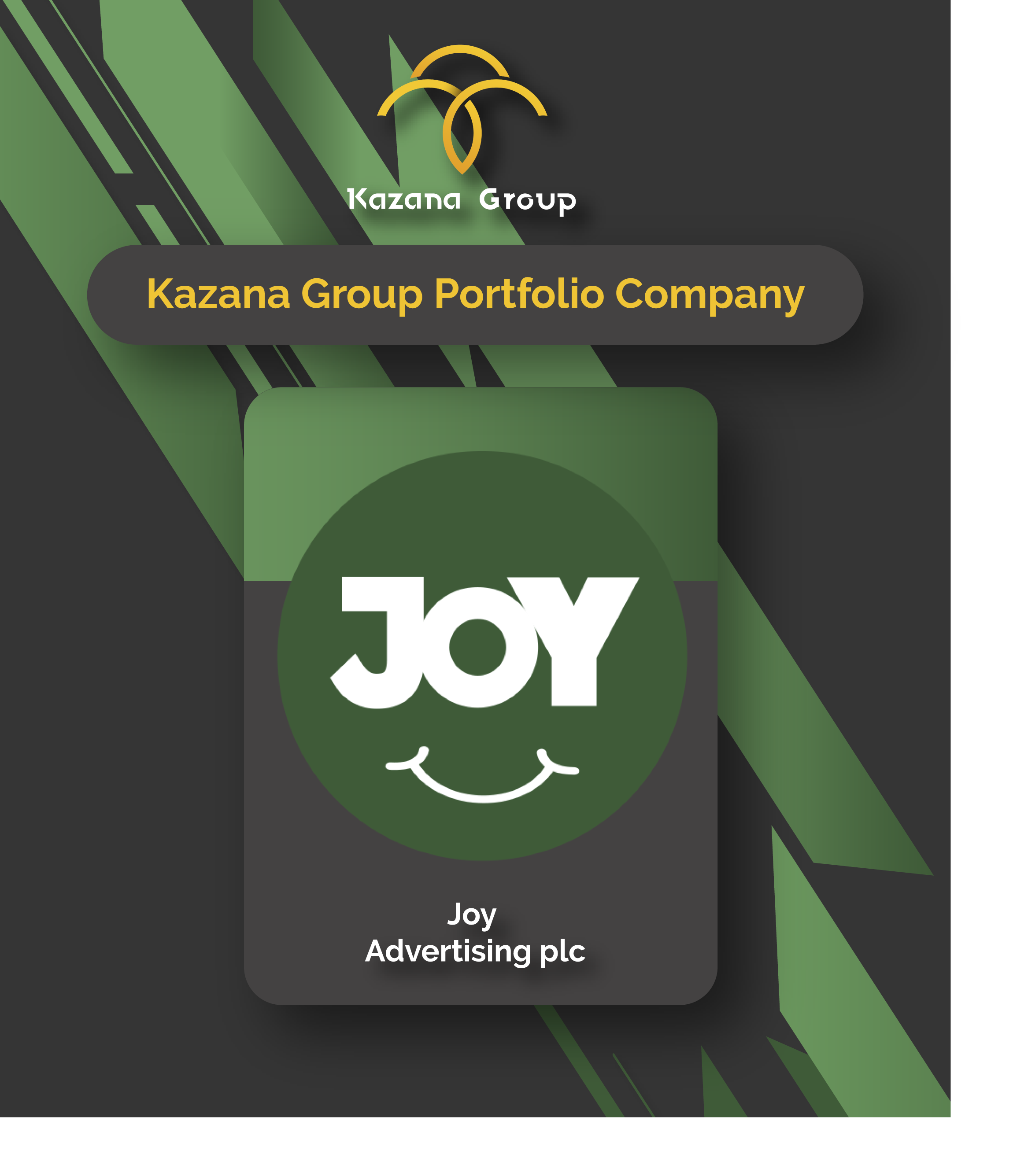 Slide 1
Jemla

Jemla facilitates seamless product sourcing to connect retailers and FMCG (Fast-Moving Consumer Goods) manufacturers/importers, bridging the gap between them.