We empower African entrepreneurs for an empowered Africa.
Kazana Group is a holding company owned by Addis Alemayehou. He is a well-known figure in the public eye, an investor, and an entrepreneur based in Ethiopia. Our portfolio includes more than 15 companies across various industries like marketing, communications, advertising, fintech, telecom, manufacturing, logistics, technology, investment management, advisory, and more…
We Help African
Through Strategic Partnerships and Funding.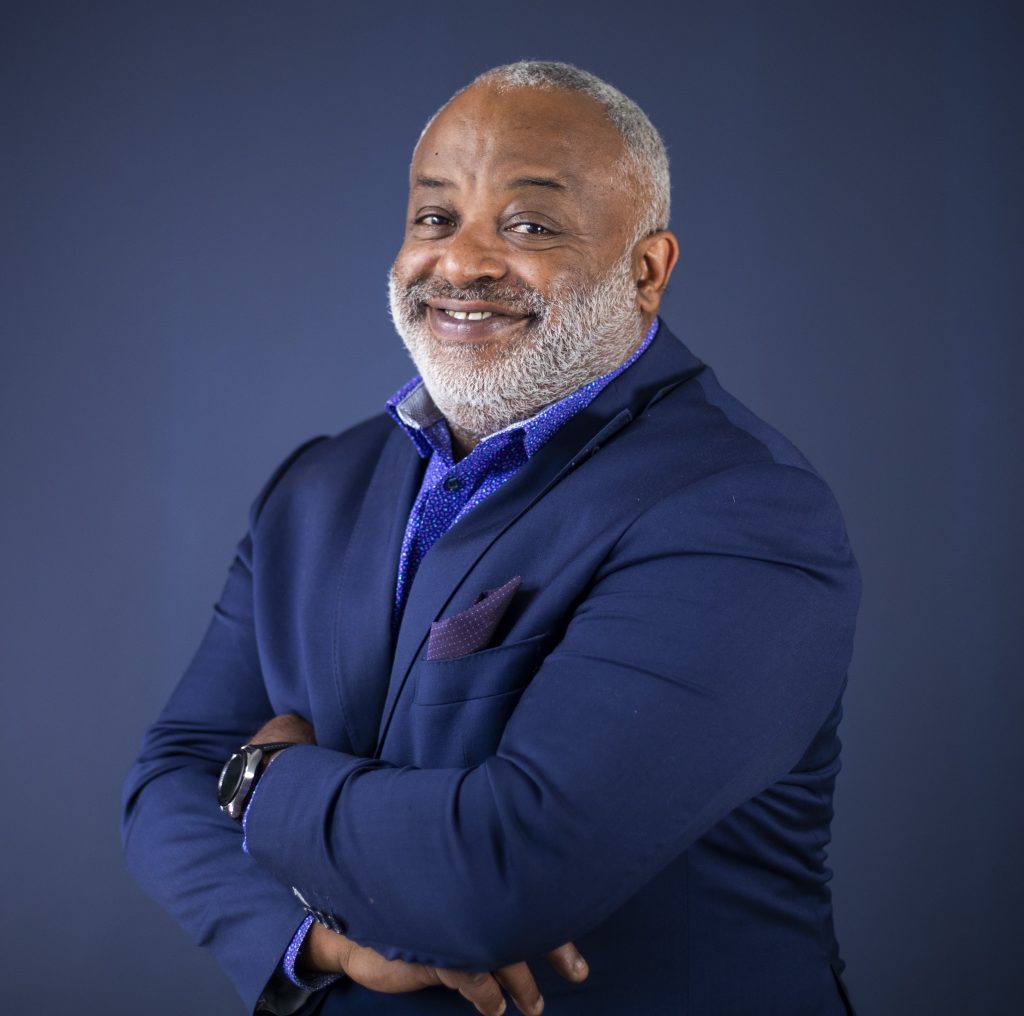 Addis Alemayehou is a well-known figure in Africa's business scene. He began his journey in Ethiopia and has achieved remarkable success in his career. He founded his company,  251 Communications, with the support of three colleagues to assist with marketing. Over a decade has passed since its inception, and 251 Communications has emerged as a top player in Ethiopia, specializing in PR and communications services, and catering to a diverse range of private and public clients.